A global movement with a shared vision
We support individuals from diverse backgrounds eager to spread the word about our thriving ecosystem. We're welcoming and inclusive and want every ambassador to feel valued and inspired.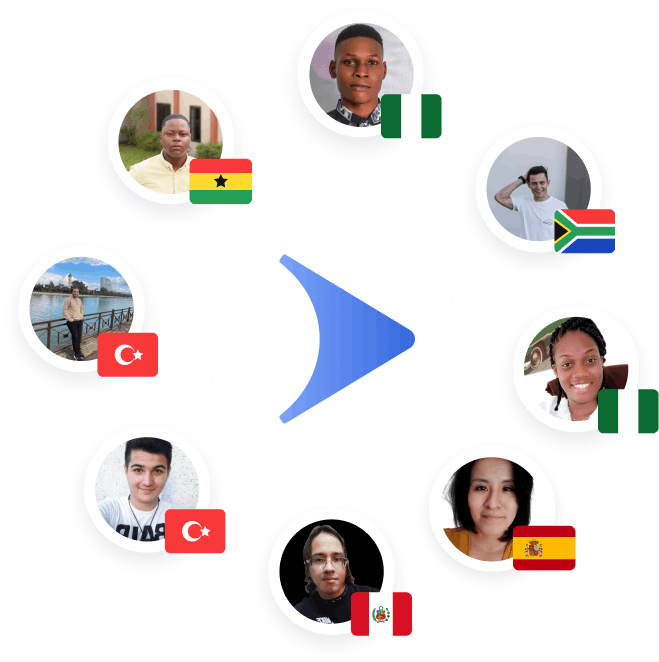 Are you ready to take your passion for AirDAO to the next level?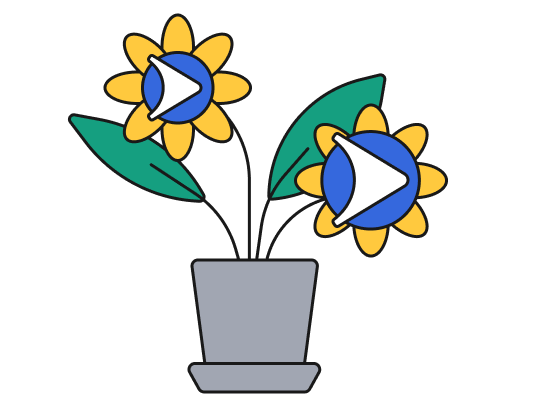 Influencers & partners
Grow our community and brand, and get involved in our governance.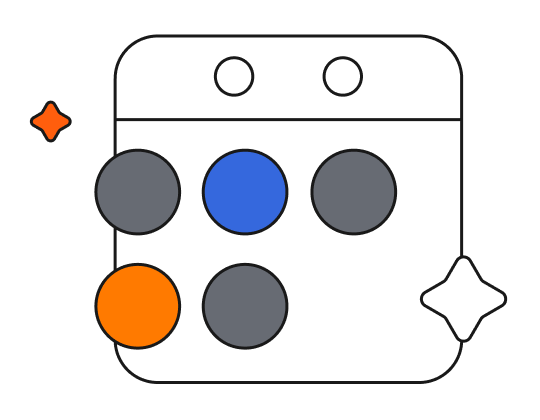 Event organizers
Bring the community together with online and offline events that promote AirDAO's growth.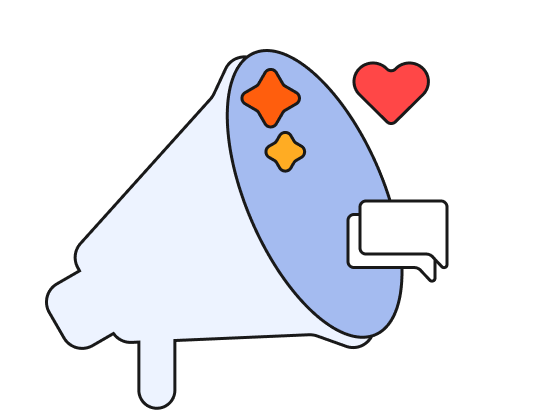 Social squad
Amplify the community's voice — share AirDAO content and engage on social media.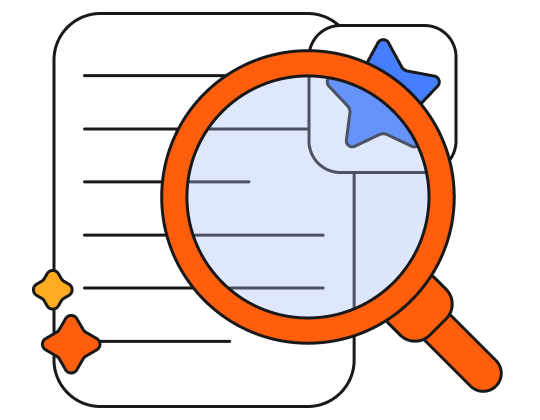 Researchers
Support AirDAO's strategic decision-making with accurate and up-to-date research.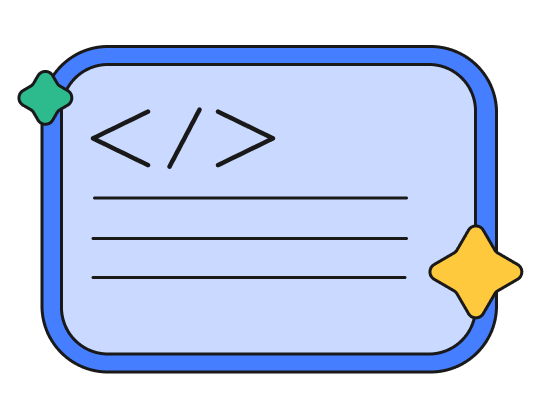 DevOps
Build tools and resources for the AirDAO community and collaborate with other units for development opportunities.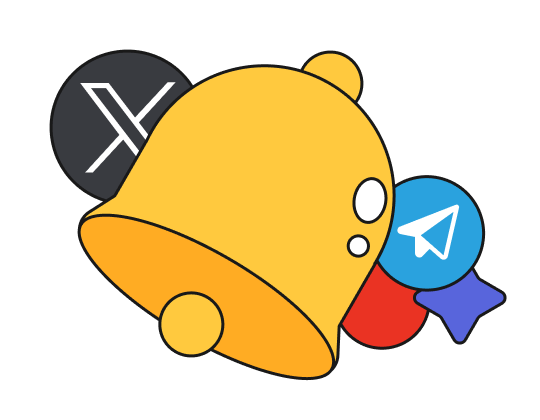 Community unit
Guide new members, manage our global community, and encourage DAO participation.
Our ambassador program is open to all, and you can participate in endless ways. Whether by engaging your online and local communities or creating captivating content, everyone has an opportunity to make an impact.
Why join our Ambassador Program?
AMB token rewards
Earn AMB for growing our community, creating content, organizing events, and developing tools.
Swag & merchandise
Receive AirDAO branded merchandise for consistent contributions.
Skills development
Gain experience from collaboration with an interdisciplinary team.
Exclusive access
Gain early access to new features, premium support, and exclusive events.
Performance-based bonuses
Exceptional contributors may receive additional tokens or rewards.
Recognition & accreditation
Get publicly recognized and become AirDAO-certified Ambassadors.